Teto
Professional Websites for Medical Professionals
We will create you a better website with mobile-responsive, seamless drag & drop and unlimited customization.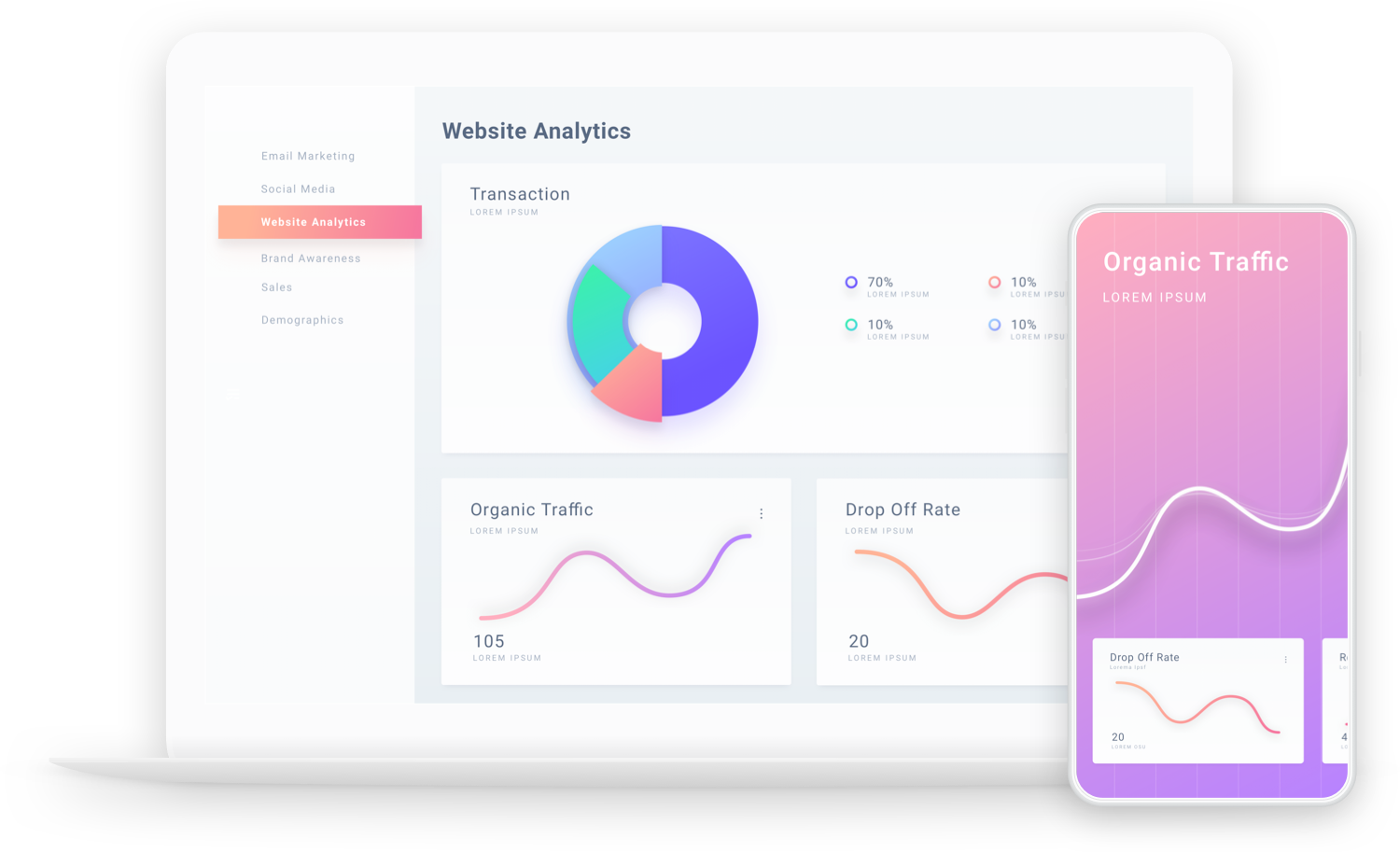 Online Doctor Appointment
Solutions
TETO Brings a solution for Doctors, Clinics, Hospitals, and Nursing-Homes to turn their traditional healthcare business into an online system
Premium Templates & Plugins
Websites with premium plugins & templates
Fully Personalize Development
Unique design & custom feature according to your need
Appointment Through Email
Patients can fill an form to book an appointment
SEO
Be First in Google search results. We will make you a google friendly website. 
Automatic Test Results
Automatic emailing of test results to user-selected addresses
Integration With TETO Hearing Test
Automatic Registration (API) with TeTo Test from your landing page or website.
SuperHero Support
Super-Hero support of MotoCoders & Rebel Networks is available 24/7.  
Secure Dashboard Selection
Secure dashboard selection of test result statistics from your subdirectory or subdirectories
Leave Us a Message
We pride ourselves on fast replies, putting you, the customer first.